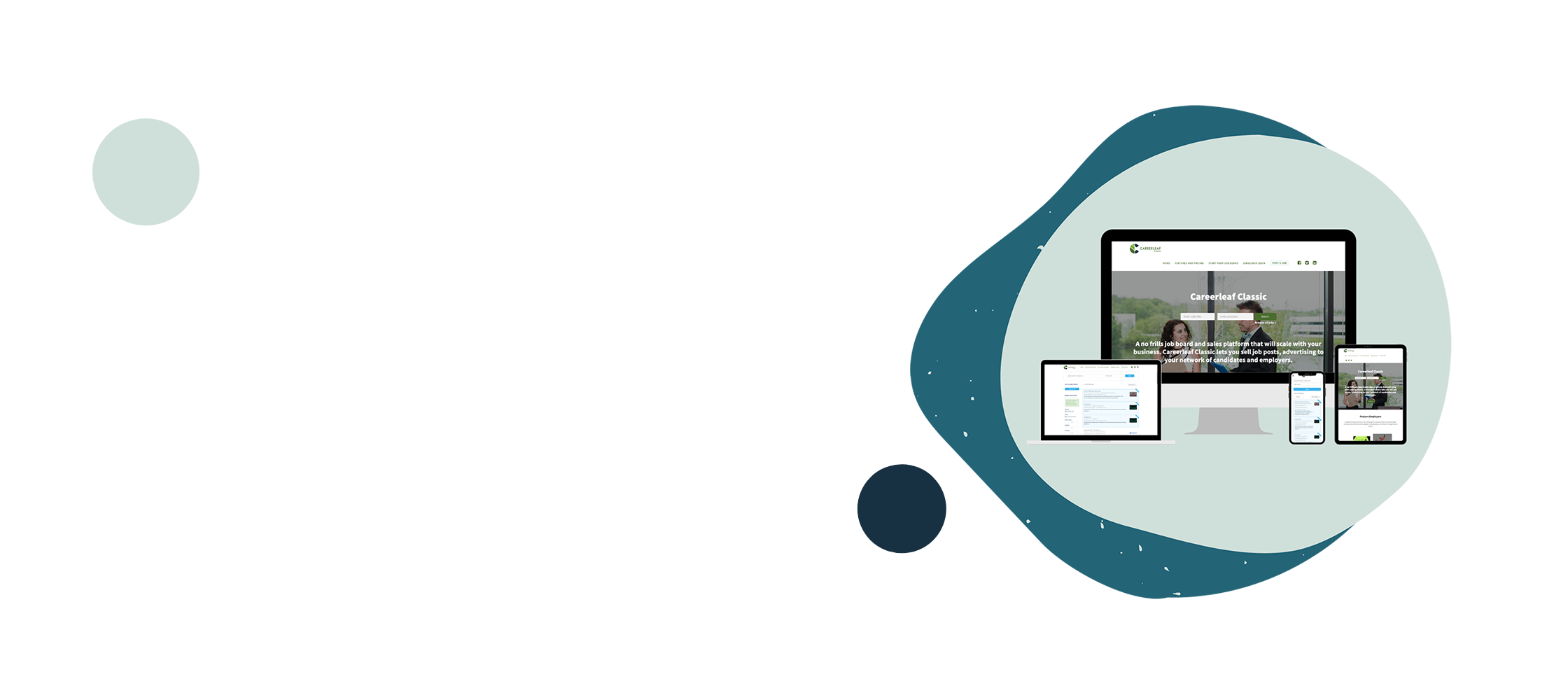 Underwhelmed by other job board solutions?
We build scalable, easy to use and integration rich job board software for associations, publishers, job board businesses and more.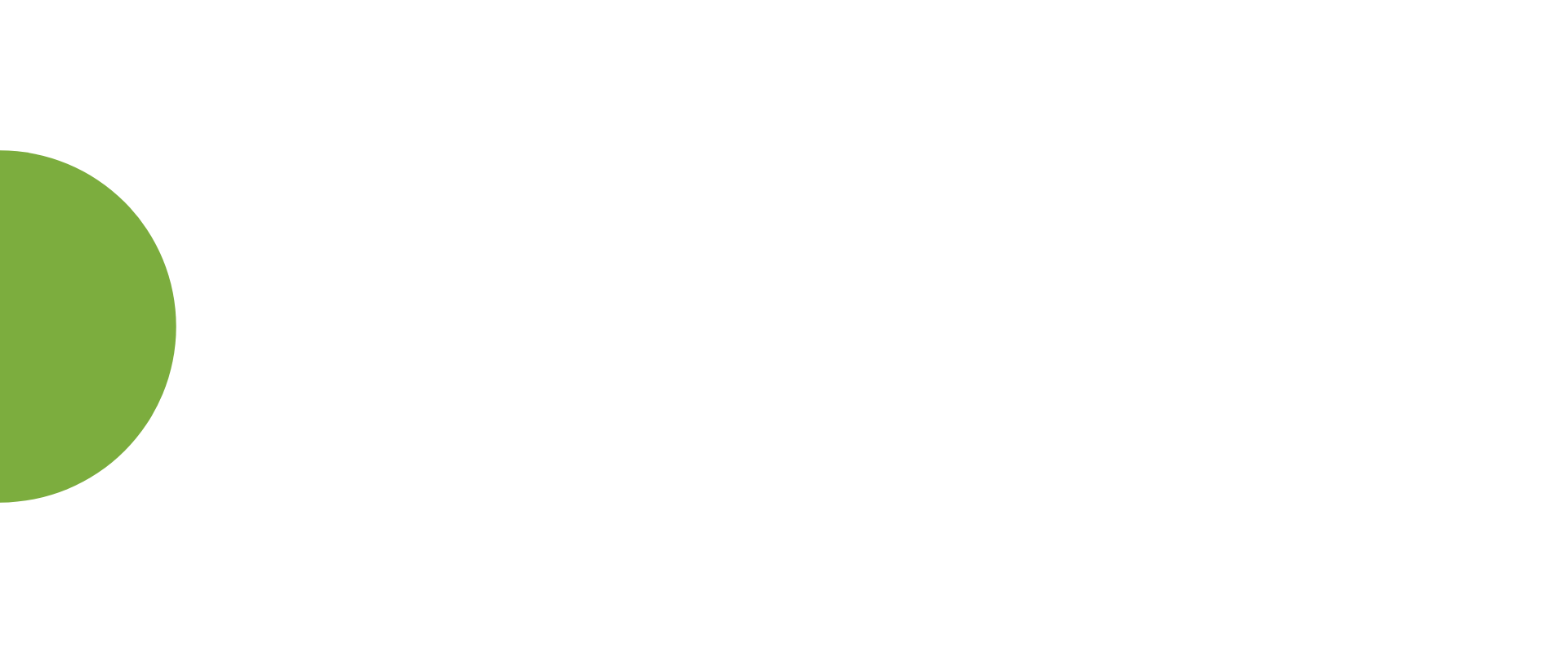 Where Job Board Infrastructure & Design Meet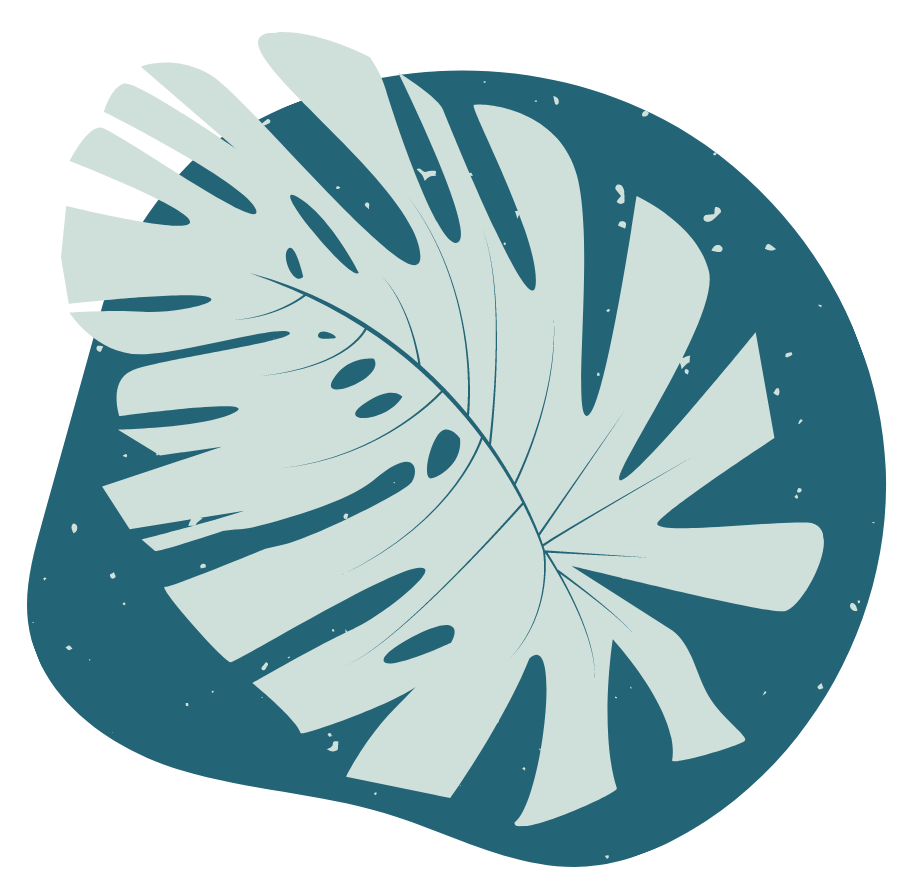 Careerleaf products are flexible, scalable SaaS solutions for established and growing organizations. Data security, branding and usability are at the core of what we do. Own your data, own your brand, and deliver great experiences for partners, employers and candidates.
Find the Job Board Product That's Right for You
Grow Your Business
Diversify your revenue with partner services and advertising. Expand your board with backfill feeds and custom scrapes. Market your board with syndication and built in social media tools.
Manage Everything in One Place
Bring your business together with our complete sales solution. Manage custom approvals for your partners and employers, create and sell packages through our ecommerce portal or invoice, and understand your business with our analytics platform.

Integrations
Access pre-built integrations with top CRMs, CMSs, social media and job feed technology.


Hear What Our Customers Have to Say
Careerleaf powers job boards and recruiting solutions all over the world. After 8 years in the job board software industry, we've learned to anticipate our customers' ever changing needs. Our SaaS job board platform is always in motion. As a Careerleaf client you'll get regular, free updates and access to new features.
"It was time someone came up with some streamlined ATS functionalities and lean, user engaging visuals assuring fast user adoption… on both sides of the job board!"
"Working with Careerleaf has made running our job board seamless and helped us significantly increase our job board revenue."
Resources
Contact Us
Get In Touch
1-416-551-8391
sales[at]careerleaf[dot]com