About Us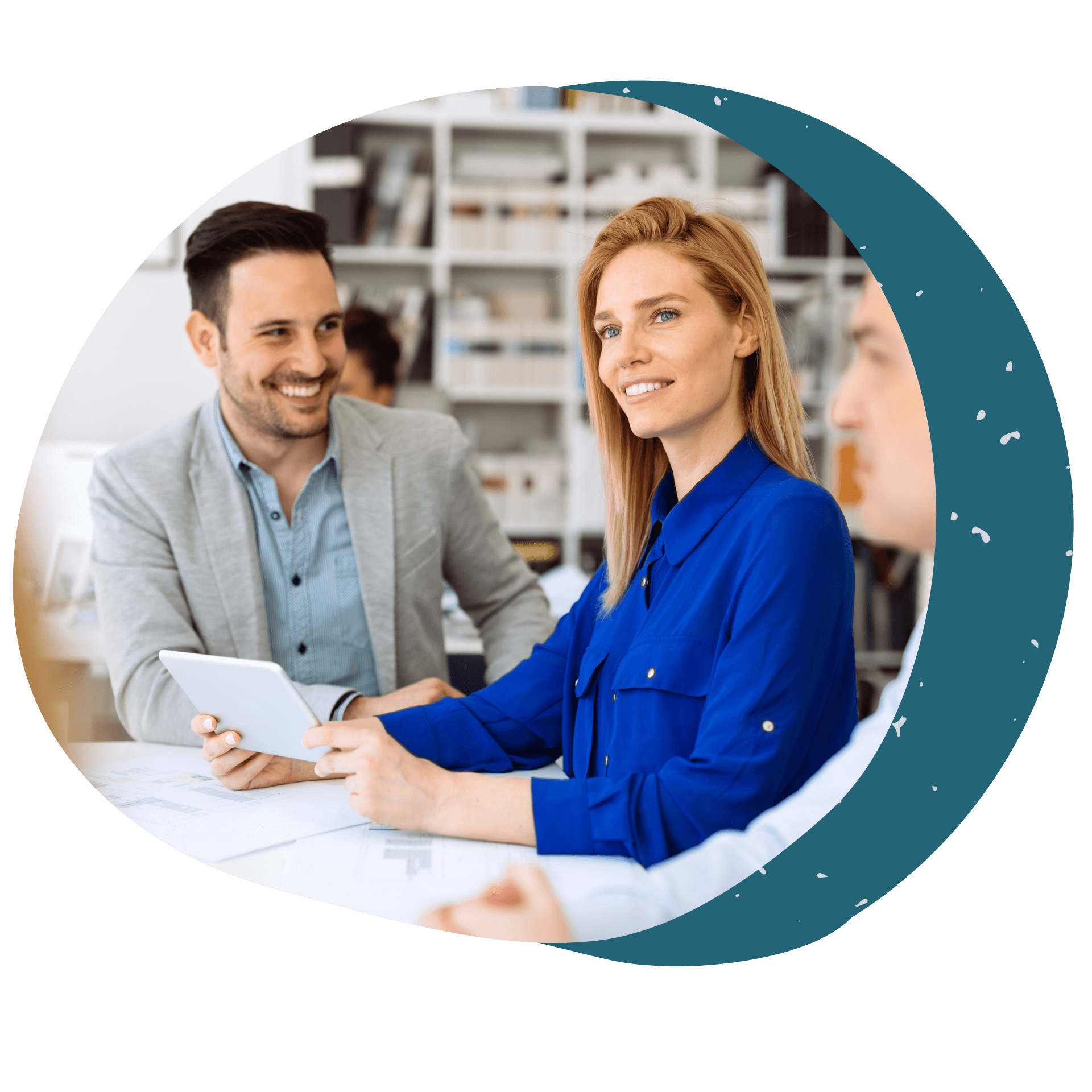 Careerleaf
Careerleaf powers leading job boards and recruiting platforms with SaaS solutions. Our software delivers advanced tools and features designed for every stakeholder from owners, to job seekers, to employers and recruiters.
With Careerleaf, job board owners can generate revenue through multiple channels, market and promote products and services, and maintain ownership and control over their data and branding.
History
Founded in November 2011, Careerleaf got its start offering a comprehensive set of tools for job seekers and launched its beta site in November 2012. In early 2014 we pivoted to develop a total solution for job board owners. Since then we have grown our technology to deliver advanced hiring tools for employers and recruiters, and a powerful and flexible platform for our clients to manage and monetize their job boards.
Careers
At Careerleaf we're always looking for talented and creative people who are passionate about the job search industry to join our team. You'll help solve complex problems and your solutions will have an influence on an entire industry.