An Automated Corporate Careers Platform
Careerleaf Corporate is an award winning careers platform specifically engineered for parent companies to automate talent acquisition and retention initiatives across the entire group of subsidiaries. And Careerleaf completes the set up for you and can launch in a little as 20 days.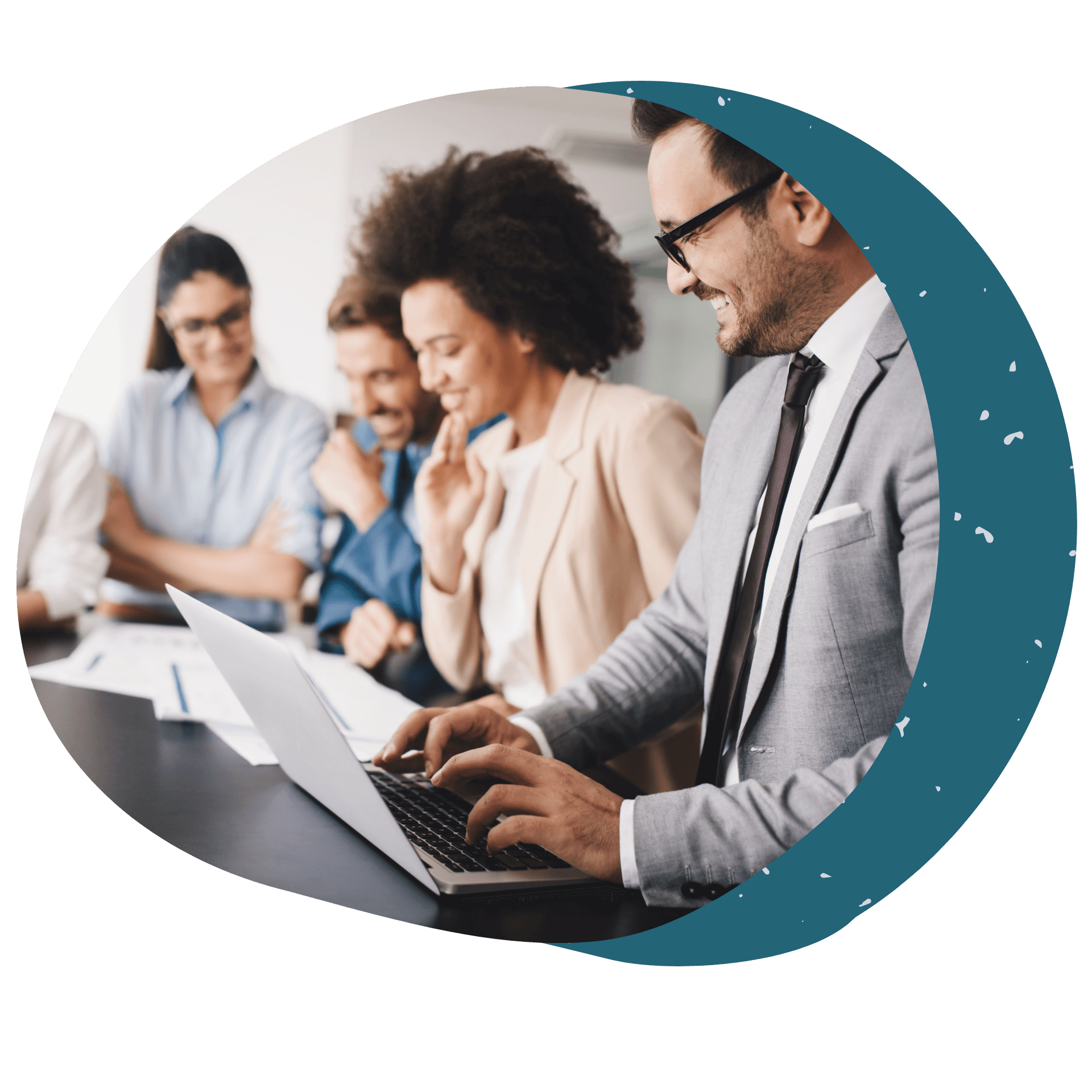 Full Featured Job Board: Market proven, full-featured job board software branded to your corporate specifications. Includes custom search parameters, hybrid/onsite/remote work types, mobile experience, job alerts and more.
Automated Job Collection: Careerleaf Corporate includes daily job collection from all your subsidiary career pages and applicant tracking systems.
Maximize Candidate Engagement: Careerleaf Corporate presents qualified candidates with recommendations across your broader organization, with options to include customized brand experiences and content within your Careerleaf Corporate portal.
Brand and Operational Integration: Careerleaf Corporate is an extension of your parent company brand, with available custom landing pages for each subsidiary. Automated posting integrations with subsidiary systems, means no additional work is required from your subsidiary HR/Talent teams.
A SaaS Solution Built by Job Board Experts
Applicant tracking systems (ATS) are great for structuring and executing recruitment workflows, however they almost universally fail to provide a candidate-friendly experience for searching for jobs and engaging with corporate brands. Building job boards since 2013, Careerleaf now uses this expertise to create corporate career portals that work for candidates, corporate headquarters and subsidiary recruitment teams. Careerleaf Corporate was recognized by Talent Culture for a 2023 innovation award.
Exclusive Job Search Filtering: Unique include/exclude filters and customized fields creates a search experience that makes job search unique to your site.
Unlimited Job Alerts: Careerleaf Corporate includes unlimited job alerts to ensure candidates never miss an opportunity to work in your organization.
Easy Candidate Apply and Account Creation: Candidate apply flows are customized to meet your unique blend of subsidiary recruitment requirements. Candidates can also create accounts, profiles and store documents and application histories.
Advance Privacy and User Terms: Careerleaf Corporate include a suite of tools to manage user terms, track consent as terms change and manage system privacy.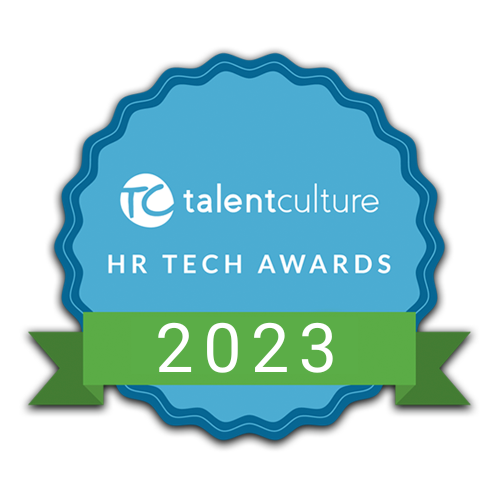 Professional Job Aggregation and Distribution
With Careerleaf Corporate, you can take advantage of job aggregation and distribution tools that were previously only available to professional job boards.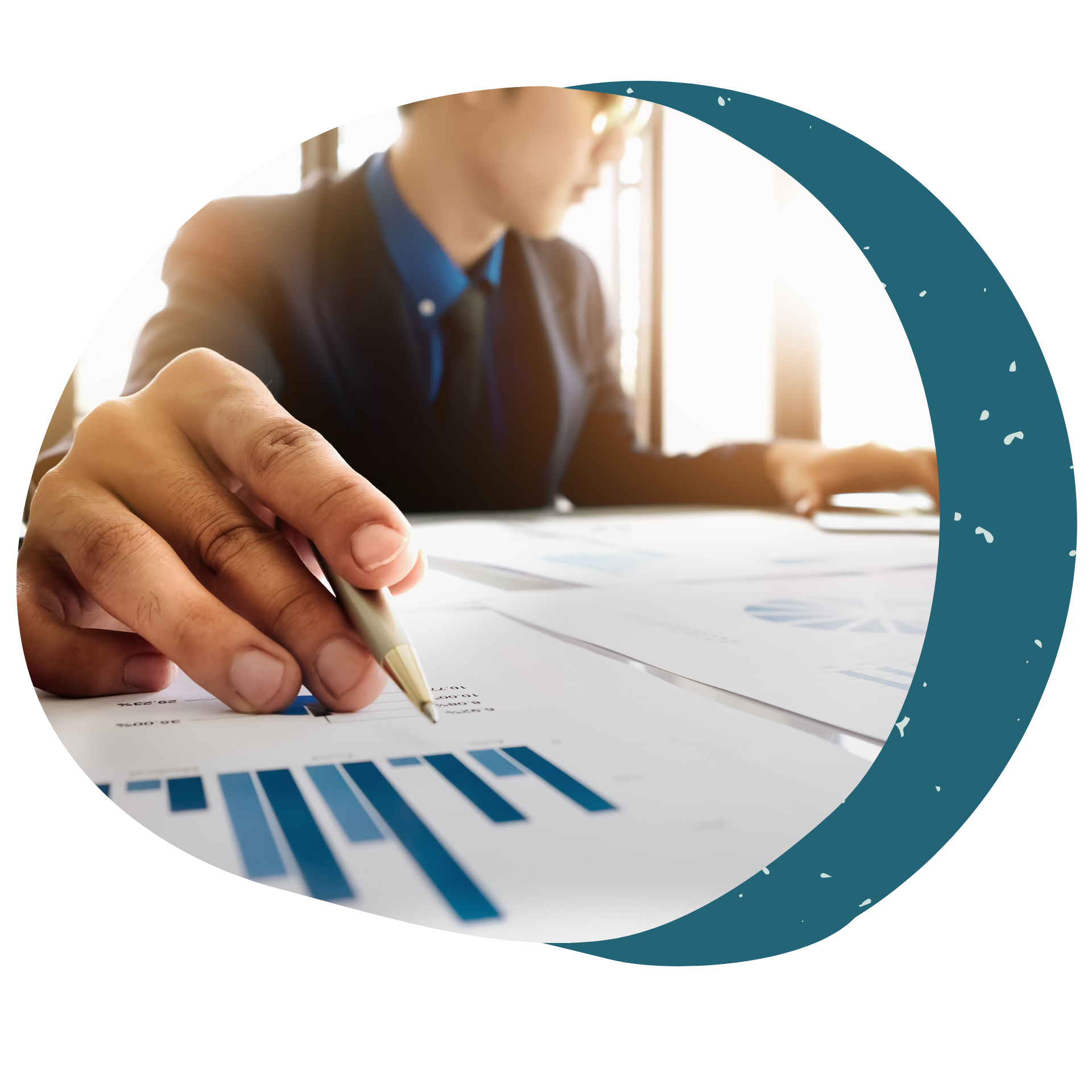 Standard, Advanced and Integrated Reporting OTB: Connect with your digital team's Google Analytics or use the embedded reporting and advanced analytics tools.
Built for Simplicity and Efficiency: Unlike your various applicant tracking systems, Careerleaf instantly creates job distribution feeds available to share. These outputs can be configured to group, prioritize or exclude specific jobs based on source and performance, ensuring marketing dollars are spent efficiently.
Automated and Hassle-Free Integrations: Jobs posted are updated to Google for Jobs in real time, maximizing job SEO and traffic. Distribution feeds are available in all standard formats and accommodate coder-free customization for special cases.
Expert Job Board Advice: Careerleaf Corporate customers benefit from Careerleaf's 10+ years of experience working with Job Board owners. Having a job board professional available and ready to assist you, means you don't have to guess.
Careerleaf Corporate Pricing
Unlike HRIS solutions, Careerleaf's pricing is simple and has no user or seat limits. Simply identify the number of subsidiaries and your level of subscription. Careerleaf offers monthly and annual plans.
Speak to Careerleaf About Careerleaf Corporate
Get In Touch
1-416-551-8391
sales[at]careerleaf[dot]com