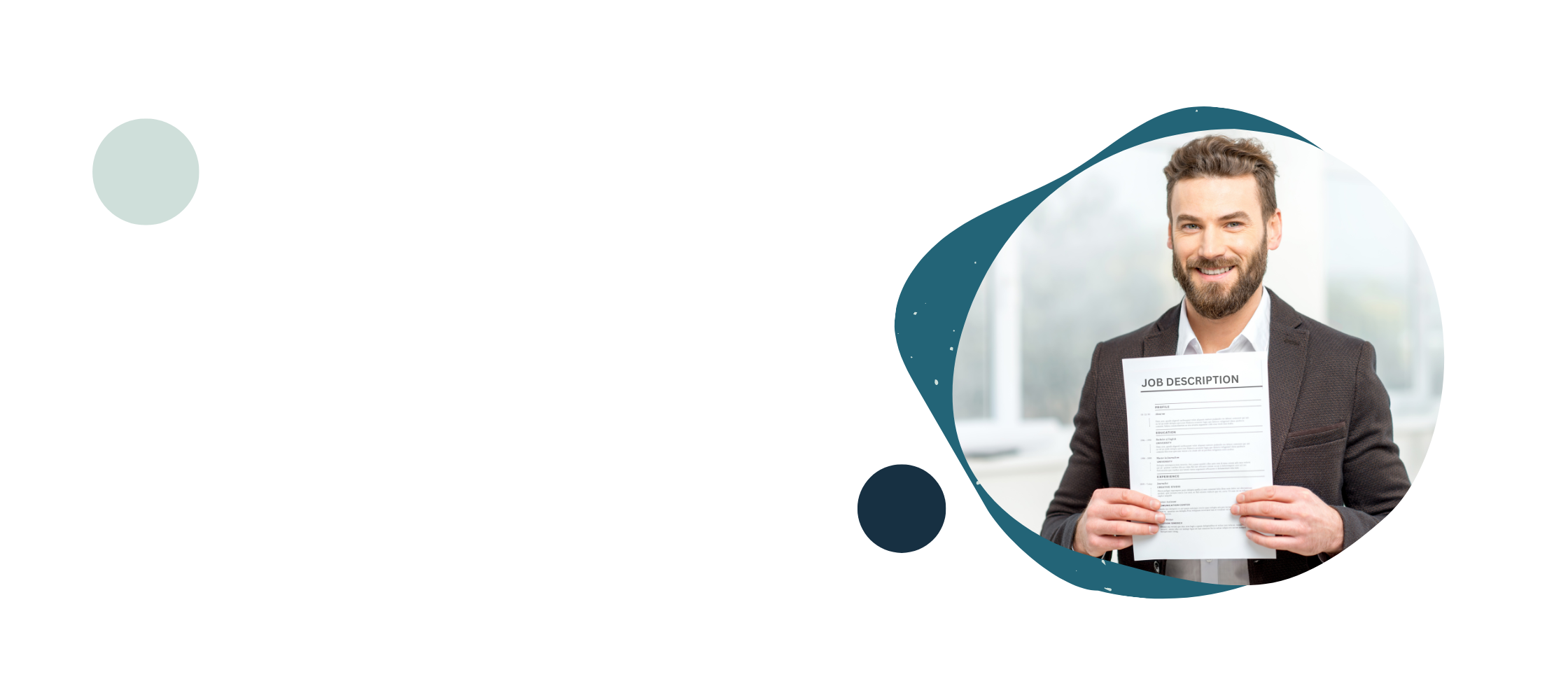 Unlock New Job Posting Revenue with Auto Job Posting
Careeleaf Auto Job Posting service unlocks untapped revenue from higher volume employers that your job board is missing because they won't post jobs one by one. Offer these employers Auto Job Posting service and we'll pick up all the jobs from their career sites and deliver them to your site daily. Watch your job inventory and revenues grow in multiples!
What is Auto Job Posting, And How Can It Help Me Grow Job Board Revenues?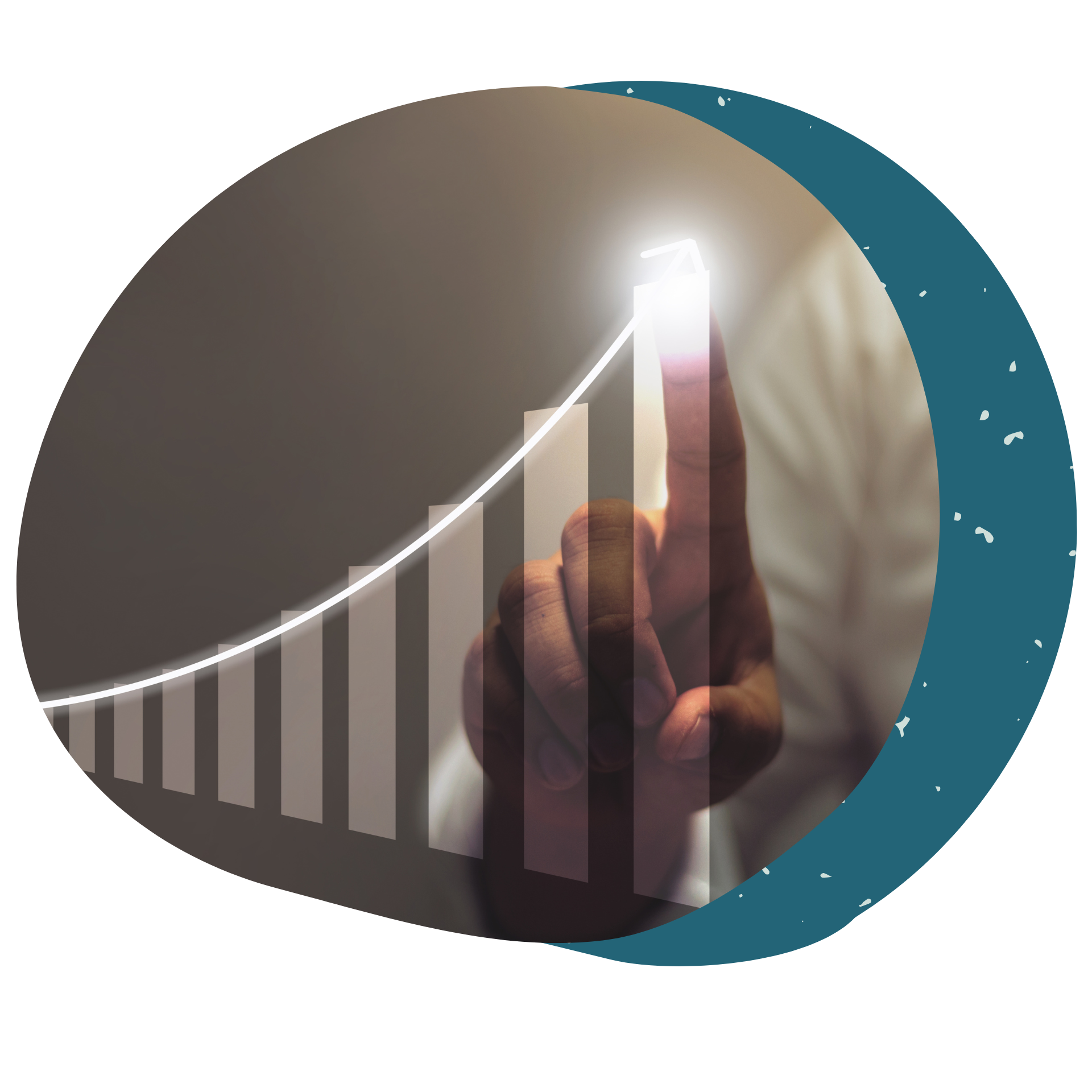 What is Auto Job Posting?
Auto Job Posting (AJP) is a name that your customers and prospects will immediately understand: Eliminate the manual work of posting to your job board by posting their jobs automatically. Simply close the deal and let the AJP service team deliver the jobs to your job site.
Is this just Web Scraping/Job Wrapping?
Auto Job Posting is the evolution of Webscraping (also known as Job Wrapping), modernized for today's challenging recruitment market. Our technology crawls the customer's website daily, picking up the job postings and translating that job data into a digestible format for your job board to ingest. Titles, locations, descriptions, categories and more, are scanned, normalized and presented with formatting compatible with your job board technology.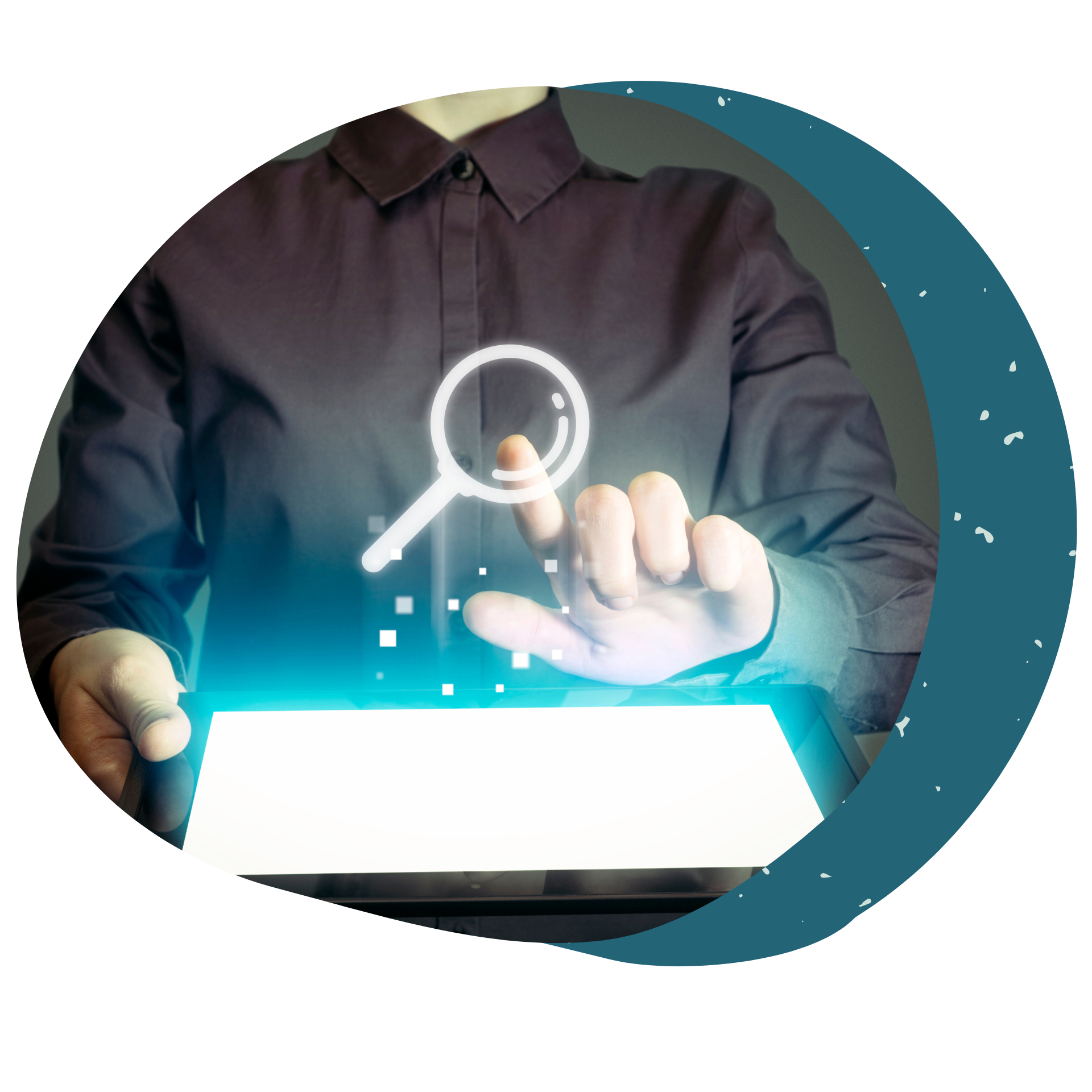 Auto Job Posting Services from Careerleaf, a Company that Understands Job Boards
Careerleaf has been a global leader in private labeled, highly customized and integrated job boards since 2012. We have integrated job feeds from every major aggregator and web scraper. Along the way it became clear that traditional scraping solutions fall short on delivering the seamless, accurate and consistent product that customers expect.
Why is having scraping done by a Job Board software company such an advantage?
Our proprietary Auto Job Posting technology, is built on learnings of a decade of integrating the feeds created by other providers and the host of problems encountered at initial engagement, setup and testing, and in the steady state phase. We have seen lost hours, repeating setup instructions, inconsistently deployed output formats for the same customer, and data that is not structured, filtered or normalized. We knew that our customers deserved better, and realized that we were the best placed company in the job board space to deliver!
With this vision, Careerleaf created its Auto Job Posting service with the features and product experience that let job board owners and sales teams focus on revenue rather than technology. This begins with our unrelenting focus on our customers in two vital areas: simplifying the selling experience for our customers as they sell services to employers, and the ultimate purpose of the scraped data – to be searched and viewed within a job board and drive job applications for customer employers.
Careerleaf's first step in on boarding a new Auto Job Posting Client is to understand the details of your job board technology and configuration. This client profile makes delivering first-time correct feed outputs possible whether the feeds are set up together or months apart. As part of your client profile, we analyze your system's location, category and custom search parameters functionality to ensure that you get maximum value and searchability from your AJP output, whether it is a hosted XML, static file for download, or direct API integration. We also give careful consideration to the source from which we will gather jobs- your employers' job portals.
There are over 10,000 commercial applicant tracking systems (ATS) and human resource information systems (HRIS) products in the global marketplace, and each has its own job posting infrastructure. This massive variation means that setting up a feed requires a sophisticated and comprehensive approach. Careerleaf Auto Job Posting manages this complexity with a proprietary source scan that combines human and machine learning to quickly identify the correct solutioning approach. This means that websites that stump other scraping solutions will be consistently and accurately delivered to your job board.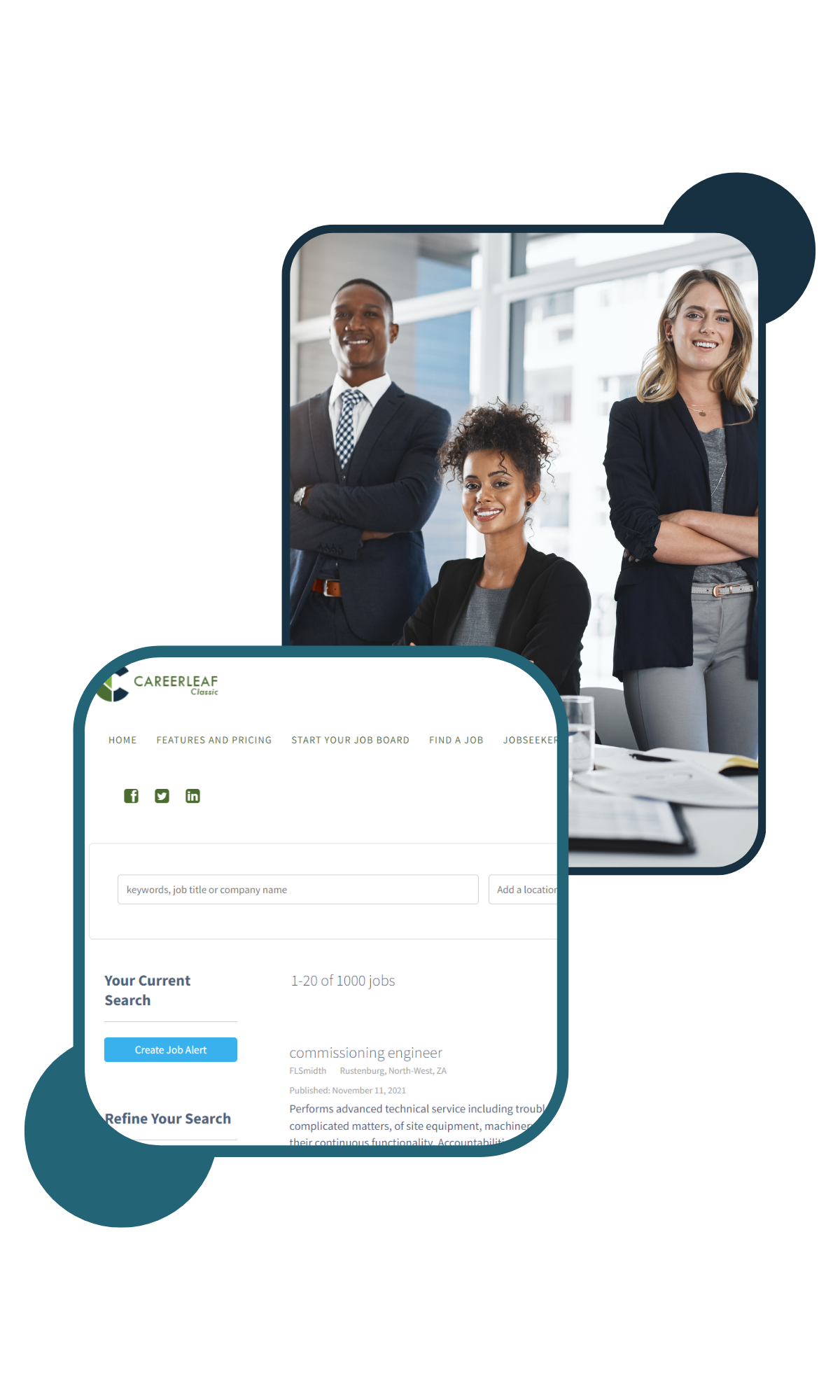 Switching To Careerleaf Is Now Even Easier
Are you currently working with a third party scraping service? We will discount the setup fees when you move 5 more feeds to Careerleaf Auto Job Posting.
Auto Job Posting for a Variety of Job Board Businesses
Niche Job Boards
Niche Job Boards, while offering access to excellent candidate pools, are often given only a subset of jobs by busy HR professionals who will only manually repost jobs when absolutely necessary. Eliminate this time-consuming low value effort with Auto Job Posting and they will thank you with additional jobs posting sales.
Association Job Boards
Associations are built on partnerships and as such creating additional value for top investors and industry partners is vital. Auto Job Posting make adding a partner or investor's jobs to your site a no work proposition. Within a week they we be getting the exposer and applicant traffic they value.
Recruiter Websites
Recruiters looking to attract candidate applications and collect resumes for upcoming engagements, can use Auto Job Posting to collect and anonymize job postings from employers on your radar. Publish and start driving applications automatically as new positions are made available.
Generalist Job Boards
For generalist job boards, a few great employers can significantly boost inventory and reputation with candidates. Yet winning this business when requiring manual posting of hundreds or thousands of jobs is challenging. Generalist Job Boards use Auto Job Posting to compete with the likes of Indeed and Linkedin.
University and College Career Centers
Career centers often service the needs of diverse programs and students, and consequently need to cover a wide range of specific jobs. Auto Job Posting can turn your under utilized career portal into a vibrant and active website where automatically curated jobs are delivered daily.
Careerleaf Job Board Customers Get More And Save
If you are already a Careerleaf Job Board customer, then you get even more value from Auto Job Posting – As part of setup we complete the job board setup of the AJP XML in one seamless process. We also provide an exclusive 5% discount for Careerleaf Job Board customers.
Testimonials
"Auto Job Posting allow me to build and launch a credible and profitable job site in weeks, leveraging my existing partnerships."
Speak to Careerleaf About Auto Job Posting
Get In Touch
1-416-551-8391
sales[at]careerleaf[dot]com