Alternatives for Workopolis Niche Network Job
Moving Your Niche Job Board to Careerleaf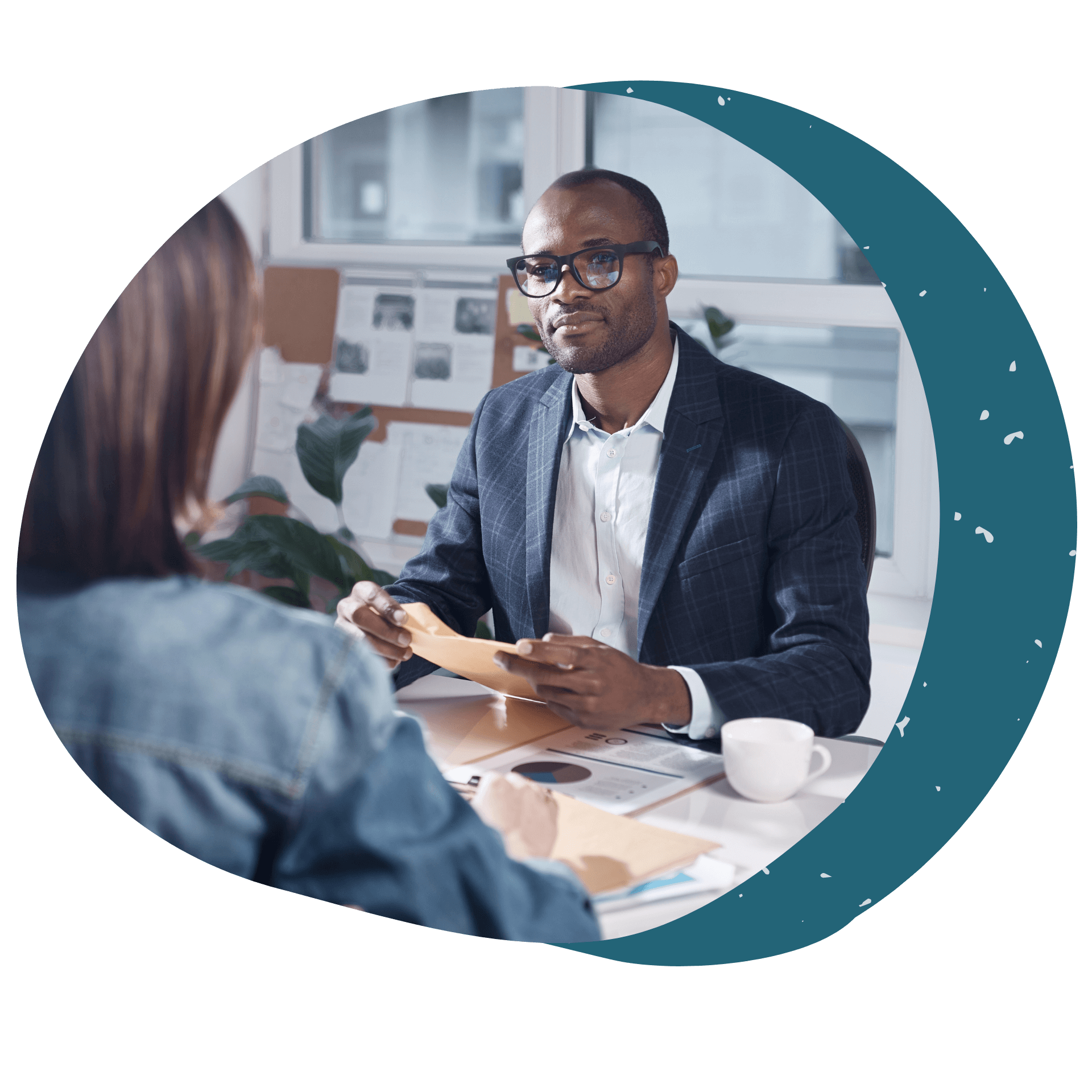 Switch from Workopolis in 3 Steps
Contact us today to book a needs analysis conversation
Participate in the analysis and send us your logo, colours, and job categories. We'll set up your new Careerleaf-powered job site.
Your branded, mobile-friendly job site is launched in 15 days or less! You continue to serve your community and customers without missing a beat.
Once we've ensured the continuity of your job board business, we'll schedule a complimentary walk-through to introduce you to all the added benefits you get with your new Careerleaf-powered site.
Explore Careerleaf Products
Talk to Careerleaf
If you're ready to grow your job board with the help of Careerleaf as your technology partner, get in touch. You can request more information, access a demo, or have us call you for a quick chat.