Job Boards for Recruiting Companies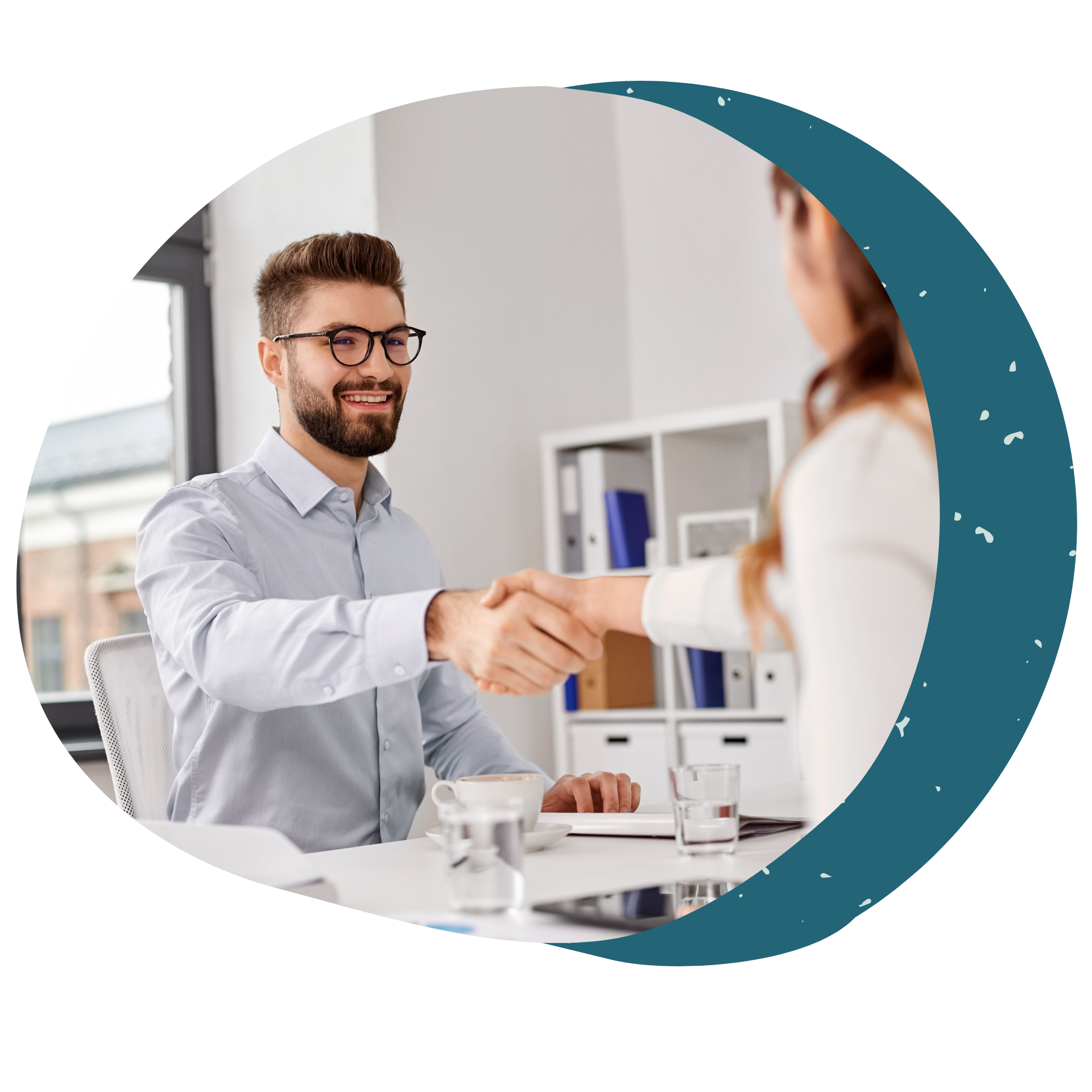 Recruiters
You need to attract a steady stream of qualified candidates and find new customers while maintaining privacy and security. Yet as a search firm, you're forced to keep up with fast-paced changes in technology, international law, and a highly competitive marketplace.
We get it, and we can help.

How Careerleaf Helps
With a Careerleaf job board, your recruiting site will work around the clock to attract and convert qualified candidates to your job requisitions, and open up doors to generating new sales leads and revenue streams.
Your Careerleaf Fit
Most recruiters will have their needs met with Careerleaf Classic, a cost effective way to add the job board you're looking for. For larger communities or ones with unique product needs, Careerleaf Corporate will deliver the custom solution they need.
✓ Sell jobs, feature employers and boost their job posts on search pages.
✓ Deliver an unmatched job seeker experience with custom searches and job alerts.
✓ Take control of your sales with integrated ecommerce, invoicing and analytics.