Alternative Options for Simply Hired Partners and Publishers
Simply Hired is Closing Its Doors
On May 26, 2016 Simply Hired sent a letter to its' Job Site Solution partners, notifying them that the Simply Hired Partner Solutions will be winding down.
"First, on behalf of the entire Simply Hired team I would like to thank you for your partnership. We have appreciated working with you and your clients. I am writing you to let you know that the Company is in the process of ceasing operations and winding down and, as a result, the Job Sponsorship Program will be discontinued 30-days from this notice, or on June 26th, 2016. We greatly appreciate the partnership we've had with your company and regret that we will not be able to continue working with you. We would be happy to set up a call at your earliest convenience to discuss your options."

Help For Simply Hired Partners and Customers
Simply Hired partners and customers like you have relied on Simply Hired job board technology to provide a simple, powerful and revenue-generating job board experience for your job seeker and employer community – we'd like to help.
A Simply Hired Alternative for Job Sites
Careerleaf powers job boards around the world. We're not an aggregator like Simply Hired, we do more for your job seekers and the employers posting jobs on your site.
Replace Your Simply Hired Job Site
Moving From Simply Hired to Careerleaf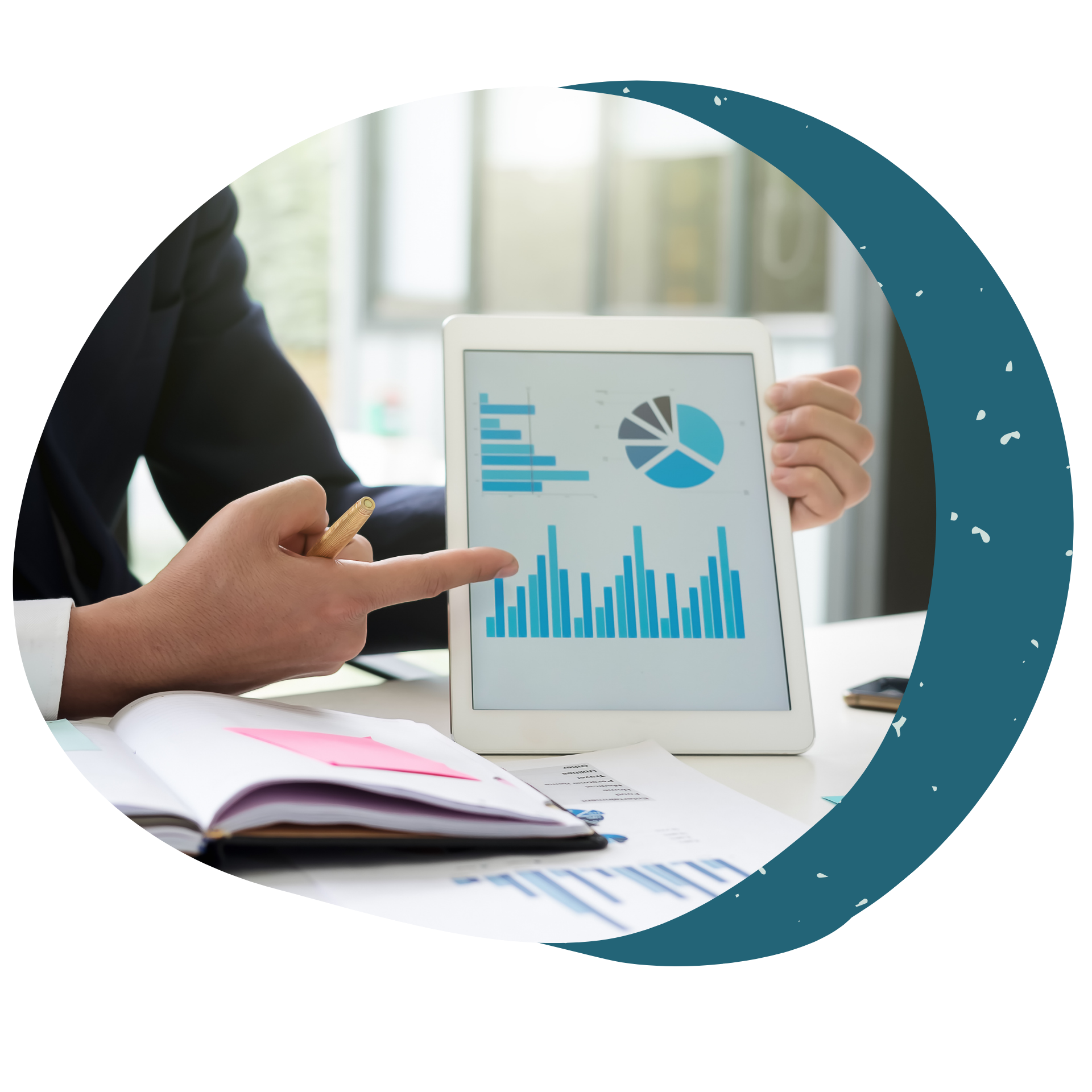 Careerleaf will help you:
Grow your site revenue
Deliver relevant job listings to your website
Enable advertisers to post jobs directly on your site
Help your visitors find their dream job
Grow your audience through a customized job search experience
You'll also get:
Detailed analytics
API for integration
WordPress-powered CMS
Secure, third-party payment provider
Candidate management tools and subscription options for employers
Modern mobile job search experience
A Turnkey Job Board
Careerleaf's solution for job boards delivers a comprehensive set of self-serve tools for employers and job seekers, and lets you customize to suit your particular business needs.
Use your own brand and domain name
Customize the look and feel with logo, colours, and images
Choose what kind of jobs to display, locations, industry categories, and job contract type
Plus much more we'll discuss on our call

For Developers
Careerleaf's API gives you the ability to pull and display your jobs wherever and however you'd like – on social media pages, other websites, or use it to integrate with other software systems, such as CRMs.
Highly customizable, the Jobroll Widget uses the Careerleaf API to pull and display jobs from your board. Use it to advertise jobs on your website, match the look and feel using CSS, and choose which jobs to display.
Explore Careerleaf Products
Talk to Careerleaf
If you're ready to grow your job board with the help of Careerleaf as your technology partner, get in touch. You can request more information, access a demo, or have us call you for a quick chat.